About us
CityCrop was founded by Christos Raftogiannis in 2015. All started derived from an inner need to satiate our requirements for fresh, quality greens and vegetables for which we would feel confident that they have been produced in an environment that would be pesticide free.
Our Company
However, neither of the current alternatives proved to meet our standards.
The first thing we thought of was to find a small plot in the city close to where we have been living in order to start growing our own vegetables. However, this failed unfortunately.
Although we have a background and studies in Geoponics and we knew how to cultivate the various crops even without pesticides and fertilizers which is not something everyone knows how to, due to our work life we didn't have enough time to do everything that was required on a daily basis to grow our products.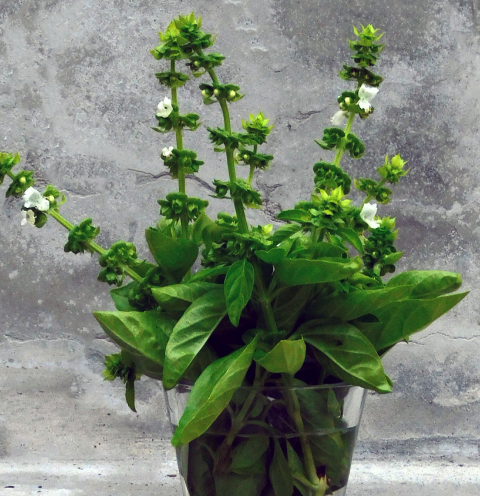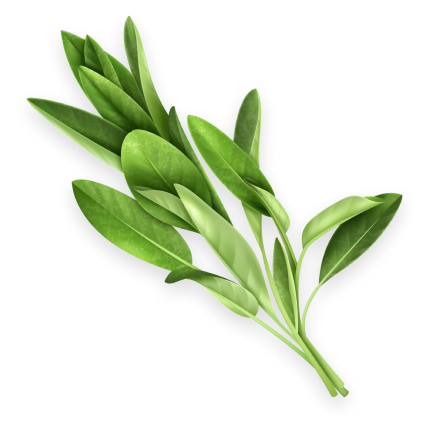 Plants can be grown close together, which means it's easy to grow salad makings in your kitchen.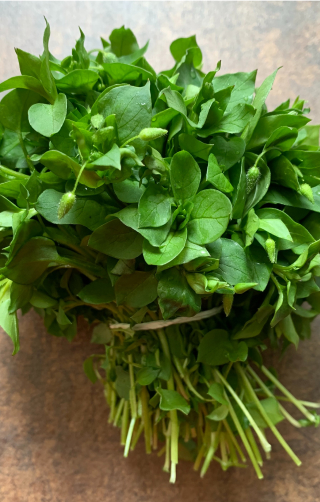 Discussing with friends and other professionals who shared the same needs we felt that we could exploit our Information technology knowledge with our Geoponics expertise and build hardware and software that would solve this problem.
And here we are….we have developed CityCrop and since then we eat fresh, quality products for which we know the seeds that were used how they were produced and don't even spend anything more than 5 minutes a week probably to take care of the whole process.