How to begin with CityCrop?
Step-by-step explanation on how easy is it to start growing home
01.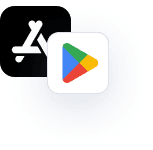 Install the app
Download the CityCrop App from App Store or Google Play
02.

Сhoose plants
Choose from more than 60 different greens, vegetables, and herbs.
03.

Plant seeds
In five minutes a week, we'll teach you how to take care of your seedlings.
04.

Enjoy your meal
Your fresh food can be harvested in as little as 3 weeks to prepare tasty, nutritious meals.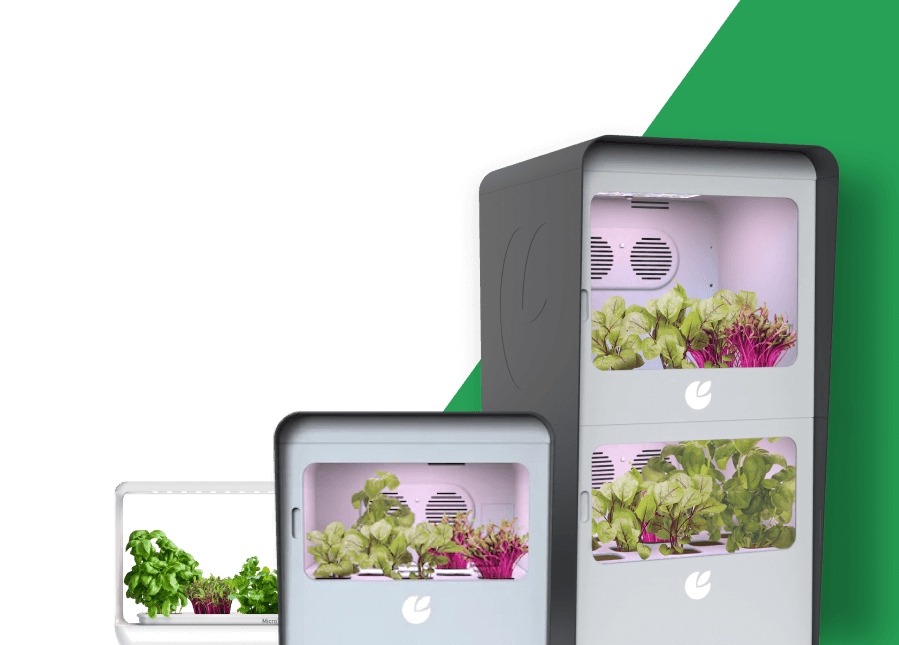 Our Devices
Our distinctive products are available in 3 versions. Check out our Micro, One, and Twin Devices.
Browse all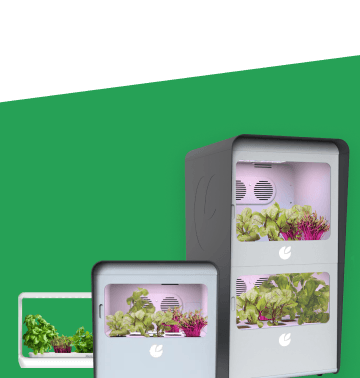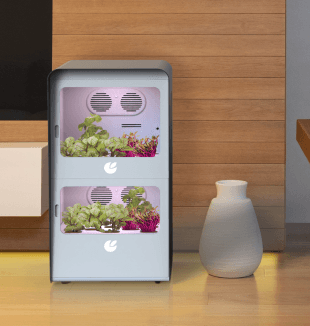 Our core advantages:

Harvest what you need, avoiding overproduction through harvest on demand.

Full nutritional content of live plants.

Eat your way to a smaller carbon footprint without food miles.

No more food waste.

Our app guides you to harvest your plants at the right time.

Grow in a clean environment free of pesticides.
Try CityCrop
Easy control

with CityCrop app
Plants category
We provide a wide range of plant options to cater to your preferences for indoor cultivation.
Plants information
Before activating the CityCrop SeedPlugs, you will receive all the necessary information about your crops, ensuring that you have everything you need to grow healthy and vibrant plants.
Track the growth progress
Track your plants from germination to harvest and get helpful tips on how to enjoy your greens through our app. See how much time your plants need to reach maturity and receive useful information on how to take care of them.
Control it from anywhere
Sit back and relax as you watch your plants grow and thrive, knowing that you can easily check on them remotely until it's time for harvest.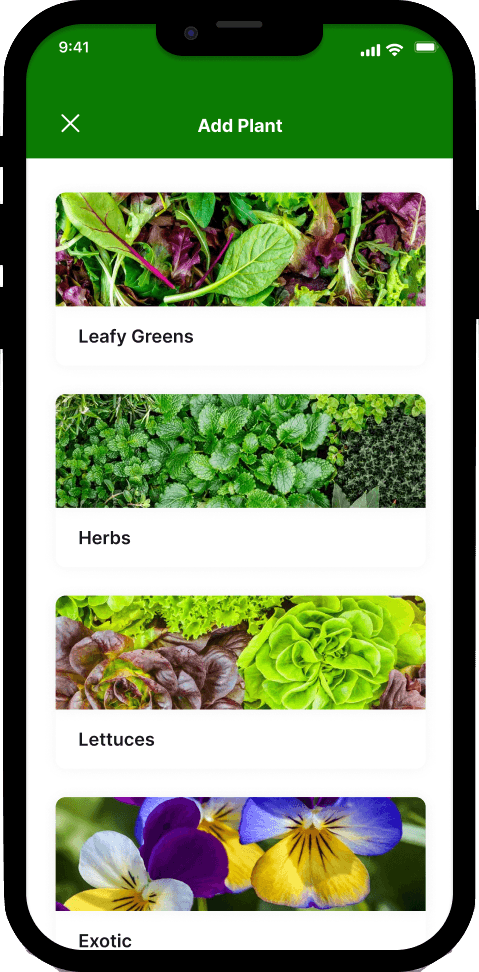 How to begin with CityCrop?
Discover over 60 different types of fresh produce you can grow at home with CityCrop.
See all seeds
It's Growing Time!
Purchase your CityCrop device and start growing from €149.00.
Order now