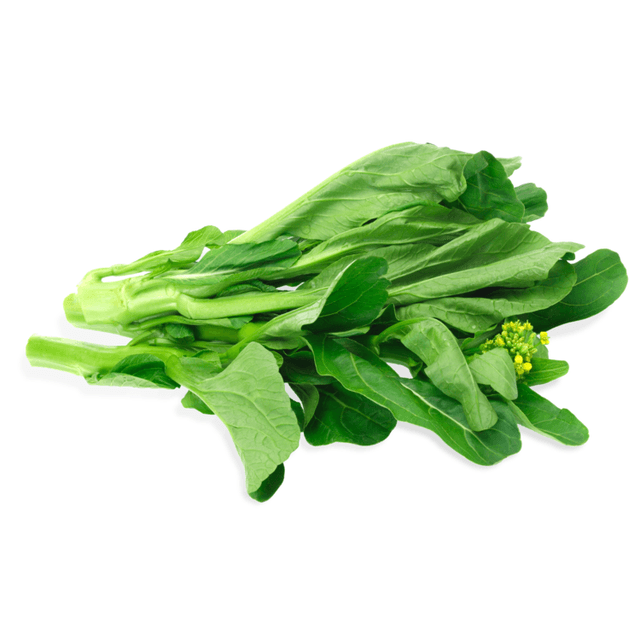 Mustard Green Fire
3 SeedPlugs
Description
Spicy, dense leaves. Related to kale, cabbage, and collard greens, mustard has large deep green leaves that curl slightly. It resembles a headless cabbage.

Often used in Southern American cooking and chinese cooking, it is commonly used both raw or cooked. Try it in salad, pizza, gumbo, or sauteed on its own.
CityCrop does not compromise with the quality of its seeds, an essential part of the success of the CityCrop. Our seeds are strictly non-GMO and have been tested thoroughly at CityCrop and are produced as much locally as possible, respecting international restrictions on the trade of seeds.
Smart Seed Plugs for Optimal Plant Growth
At CityCrop, we've developed our unique seed plugs to help your plants thrive using non-GMO seeds. Our smart seed plugs ensure that your plants receive the perfect pH level and optimal balance of water, oxygen, and nutrients, resulting in the best possible growth performance.
Our seedplugs are made of natural materials, free of pesticides, fungicides, hormones, and harmful substances. With CityCrop's smart seed plugs, you can trust that your plants are receiving the best care and are on their way to producing fresh, high-quality produce. Discover the benefits of using our innovative seed plugs today.