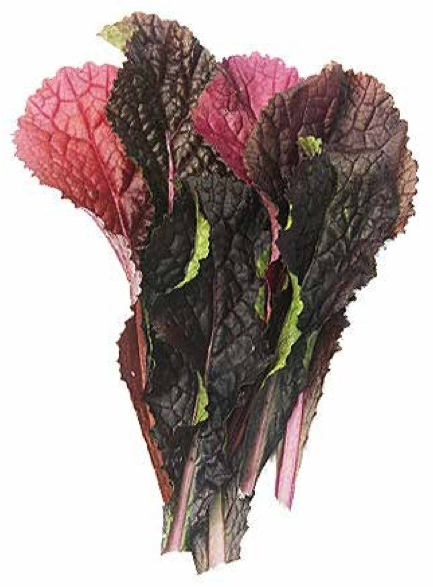 Mustard Red Lion
2 SeedPlugs
Description
The red counterpart to green mustard. Sharp, garlicky flavor. Broad wrinkled leaves with a violet purple overlay on green. Leaves are succulent and tender.

Commonly implemented as a salad green, pot herb or braising green. Pairs well with rich meats and creamy sauces. Virtually interchangable with other varieties of mustard but more striking in appearance.
CityCrop does not compromise with the quality of its seeds, an essential part of the success of the CityCrop. Our seeds are strictly non-GMO and have been tested thoroughly at CityCrop and are produced as much locally as possible, respecting international restrictions on the trade of seeds.
Our smart seed plugs
In CityCrop our experts have created these unique seed plugs in order to give in your plants the best growth performance with non-GMO seeds.
It makes sure plants have perfect pH level and get the optimal configuration of water, oxygen, and nutrients.
The plugs are made of natural, renewable materials, and contain no pesticides, fungicides, hormones, or other harmful substances.