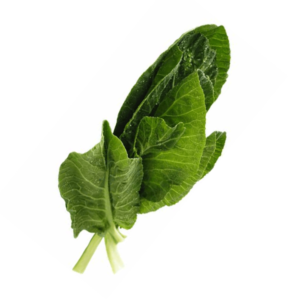 Mustard Green Fire
2 SeedPlugs
Description
Spicy, dense leaves. Related to kale, cabbage, and collard greens, mustard has large deep green leaves that curl slightly. It resembles a headless cabbage. Edible leaves with hot mustard flavor. Medicinal contribution.

Hot mustard flavor. Young leaves can be eaten in mixed salads and older leaves are usually cooked as greens. Mustard has also been used to combat several illnesses such as cancer, obesity, depression, diabetes, and cataracts.
CityCrop does not compromise with the quality of its seeds, an essential part of the success of the CityCrop. Our seeds are strictly non-GMO and have been tested thoroughly at CityCrop and are produced as much locally as possible, respecting international restrictions on the trade of seeds.
Our smart seed plugs
In CityCrop our experts have created these unique seed plugs in order to give in your plants the best growth performance with non-GMO seeds.
It makes sure plants have perfect pH level and get the optimal configuration of water, oxygen, and nutrients.
The plugs are made of natural, renewable materials, and contain no pesticides, fungicides, hormones, or other harmful substances.